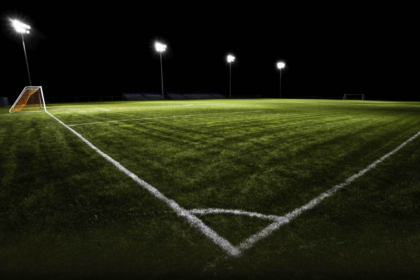 Integral Grass  is one of the biggest artificial turf manufacturer in Turkey. Our compay has different types of artificial grasses for different purporses.We have Integral Classic, Integral Duo,I ntegral Super C and Integral Super V for football grounds. Integral  turf products are mostly selected by professional and amateur football clubs from all over the world. Integral turf products are manufactured according to International standards. Artifical grass in Turkey is easy to maintain and install and due to this fact it is more preferred for the players.We are using different types of yarn threads to make the artificial turf. Monofilament thread yarn is mostly selected by the consumers because it is very soft and strong.It may stay in good condition at least 10 years.We also need some other items which is used in artificial football ground installation.They are special glue,silica  sand, granul and pad. The surface of the ground must be very smooth and clean in order to have a good installation and in order to have a long life.Integral artificial grass has different types for different uses.It is mostly used for soccer players.artificial Turf Field Construction.
Artificial grass field construction
Integral artificial grass is manufactured in Our factory located in Turkey .We have different types of  last technology machines in order to have different varities of artificial grasses. Those machines are having different gauges to have different thickness types of yarns.
Integral grass pays too much attention to the quality in order to have a good quality products.Our goal  is to have quality playing grounds for the  players.If artificial grass price is not good quality or made by harmful threads it may cause hard injuries on the body.So it is very important to use good quality products not to have any injury or problem during the game . We as Integral Turf family  will continue develop Ourselves and pay more attention for know how in Our field.
https://www.integralgrass.com/artificial-turf-products/