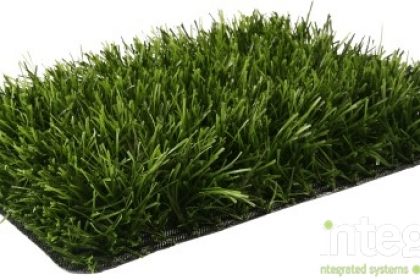 HOW TO CONSTRUCT AN INDOOR CARPET FIELD
The location of  Artificial grass is determined by a Map Engineer or Topographer. Boundary corner piles are hammered. This ensures that Indoor Artificial turf is correctly positioned within the land and that the surrounding beam walls are perpendicular to each other. With this study, We decide how to make an excavation and / or filling on the land can be determined.
The surface of the field is levelled  with the help of construction machines  according to the elevation determined during field application in order to havea good surface for indoor carpet field. The amount of excavation to be made for the requested elevation is determined during the application. Then the drainage channels in the field are excavated.
Beam (Boundary Wall) Production:
A concrete wall is built around the site in accordance with the corner piles and elevation specified during application. This wall is named as Boundary Beam. The beam forms a party wall and cuts off the connection of the field with outside and at the same time it acts as a concrete wall supporting the surrounding fences of artificial turf pitch.
In rainy weather, the rain falling on the surface of the field should be drained outside the carpet area and rain accumulation should be prevented. This can be achieved by installing a drainage system in the area.
During the excavation, drainage pipes with special holes are placed in the drainage channels placed along the site, and the rain falling on the surface of the field is rapidly transported to the edges of the field. The rainwater is discharged from the drainage points on the concrete or by connecting main holes to the rainwater network.
A large crushed stone filling, which is called as number 3-4 (30-45mm aggregate intervals) is installed on the field surface, especially firstly on the drainage channels. Subsequently, a fine crushed stone filler called number 1-2 (7-15mm aggregate intervals) is installed on this coarse crushed stone layer. This filling is completed in such a way that the surface of the field is 5-6 cm below the top elevation of the beam. Filling material to be used must be sieved, washed and dustless.
integral Artificial grass Manufacturer in Turkey
Older Post : https://www.integralgrass.com/build-indoor-turf-carpet-field/
to be continued …