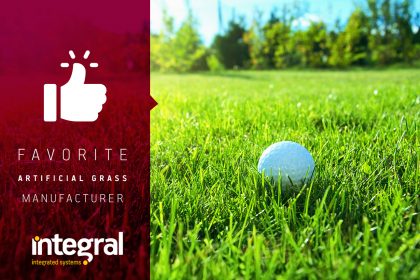 How to Play Golf ?
Golf is a sport activity that is played in the open air and in a natural environment, which appeals to all age groups, on the basis of respect, gentlemanly, practical intelligence, and high concentration purposes. In order to achieve the result in the golf game, the goal hole is to put the ball in the goal hole by making the least hit with special golf clubs. Golf can be played on demand alone or in groups of two, three or four.
Match Game
This game is played according to the holes won or lost. By the party who put the hole your golf ball minimal strokes, wins the hole where the ball comes. The winner of the most hole wins the match.
Hit Count Game
The main objective is to finish the game with the minimum number of strokes. The golf player who completes the 18 holes with a minimum of strokes wins the game.
Importance of Ground in Golf
The golf floor has a great impact in the game. Artificial grass golf and natural grass are an important factor in this game that can make serious differences. Golfing, beginner and intermediate players can improve themselves with long and short strokes on a nine-hole academy field. Advanced and master level players can play on eighteen hole tournaments. At eighteen hole tournaments, the games are completed with a standard knock rate of 72. Inside the holes are bowls made of metal or plastic.
The diameter of the holes is 11 cm and the depth is 10 cm. In each hole, the sum of the number of strokes made from the starting point to the end point is reduced from the standard number of strokes of the field. The difference is the player's handicap. These rules apply to professional golf players. Amateur golf players, on the other hand, are given a standard stroke for males 28 or 28, and a minimum of 36 or 36 for females. They can get handicap certificates under these hit numbers.
Each golf course is based on the main principles of the game and a different design is made. The length of each pit is different in golf courses. The total length of 18 hole golf courses ranges from 5400 to 7000 meters. Golf courses are green, well-maintained, quite large playgrounds. Maintenance of these areas requires considerable detail. Natural grass is very difficult to use in such large playgrounds. Natural grass, which requires irrigation, fertilization and various maintenance, are expensive products. Moreover, the golf courses that should always look well-groomed are heavily worn due to climate conditions and conditions of use. How about you put aside all these problems of natural grass and use artificial grass that is completely in favor of ease?
The artificial turf, which is always ready for use and provides convenience to the player during the game, is the most suitable floor covering for golf courses.