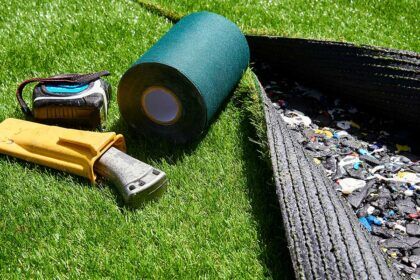 Artificial grass is produced as an alternative to natural grass, the raw material of which is petroleum is synthetic grass with a wide range of uses. Artificial grass has many advantages and it can be easily maintained even in the harshest weather.
What Happens If the Artificial Grass Gets Wet?
Artificial grass products are not adversely affected by rain. While preparing the infrastructure of artificial turf, attention should be paid to this issue, water should be ensured to flow and collection should be prevented. After drying it well, your rug will be both cleaner and brighter.
Is Artificial Grass Rug Waterproof?
Drainage channels are made under the grass while the artificial grass rug is laid. These drainage channels allow the accumulated water to be discharged when it rains or snows. In this way, the artificial grass floor is not damaged. That's why artificial grass rug is waterproof and this is an advantageous feature of it.
Is Artificial Grass Durable?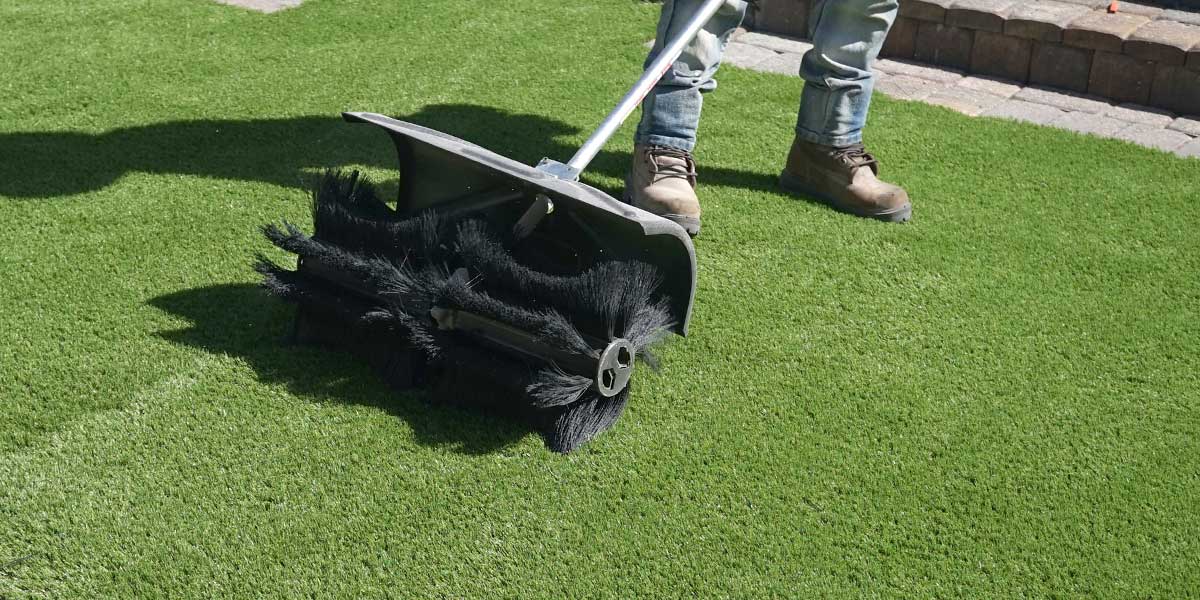 Artificial grass is produced to be resistant to bad weather conditions. No matter what season we are in, artificial grass is definitely more durable than natural grass. For example, in summer, natural grass dries with the effect of heat. However, artificial grass does not dry even if it is not watered. Because it is resistant to sunlight. If artificial turf is cooled a little with water in summer, this will be enough.
How to Maintain Artificial Grass in Autumn and Winter?
Extreme weather conditions are becoming more common in many places of the world as a result of global warming. Excessive precipitation, drought, cold, and heat are regularly discussed around the world. As a result of these factors, maintaining natural grass fields has become extremely difficult, and they are frequently unsuitable for sports. Artificial grass, on the other hand, works admirably in all weather and geographical circumstances. There is no need to maintain it in the cold seasons.
How Should Natural Grass Be Cared for in Autumn?
Natural grass has disadvantages in Autmn. Fertilizer can be thrown for the last time before winter during this season. It is healthier for your grass if you choose fall fertilizer that is specific to your grass. The primary function of autumn fertilizers is to strengthen the roots. To begin, weeds should be manually removed, and a depilatory should be used immediately. Scrape the algae and dispose of it with medicine. The grass should be ventilated with a rake after a specific amount of time.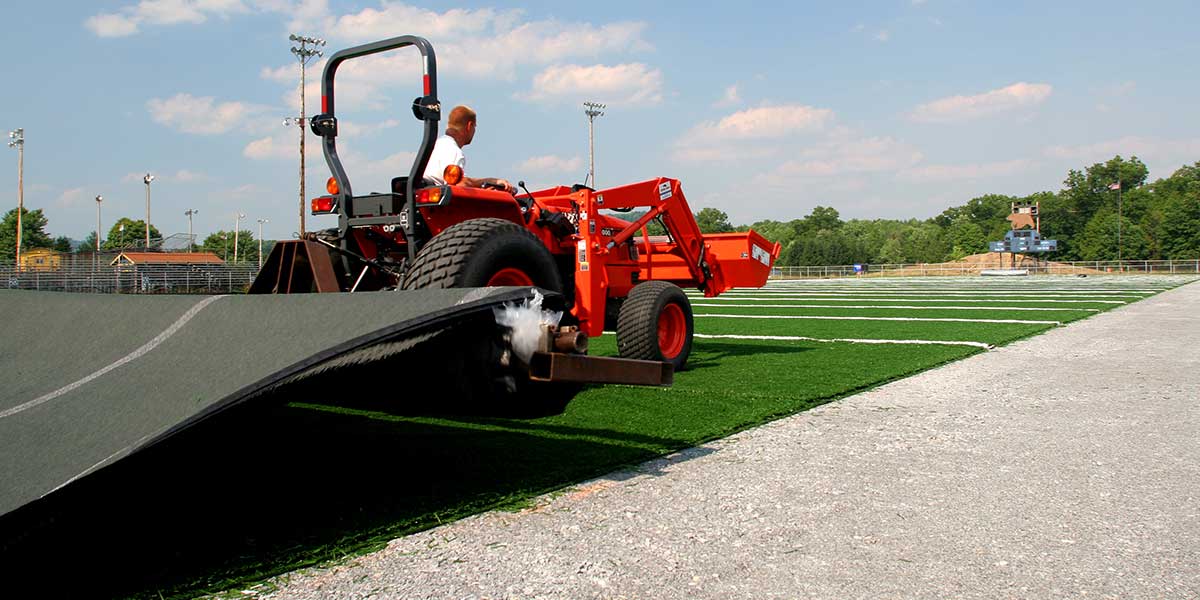 How Should Grass Be Maintained in Winter?
The grass doesn't have much to do in the winter because it rains a lot and it's freezing outside. You may maintain the equipment you use in the spring and summer during the winter, also. Even in the winter, the weather can get heated at times. In these circumstances, grass maintenance should be carried out, no matter how minor the task is. It will be harmed if it is crawling on grass that is extremely damp and freezing. New grasses should be planted around the conclusion of the winter.
Integral Grass and Durable Artificial Grass
If you also want to get high-quality artificial grass for sale, you may get support from Integral Grass, which is a leading artificial grass manufacturer. You will not only be able to utilize the goods for many years but you will also save money. For this reason, you may contact us or take a look at our website. You can fill out the related form and create a request if you wish. Our hardworking team and experts will get back to you as soon as possible and forward your requests to us. If you wish you may also ask us any question that comes to your mind about the artificial grass installation process, synthetic grass wholesale, and the synthetic grass cost.