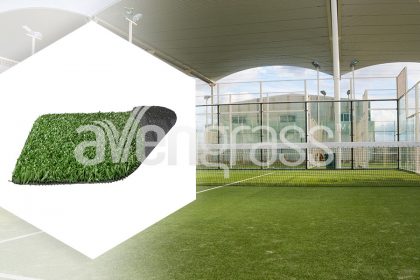 In our previous articles, we talked about what materials Integral Sport uses for the tennis court and how the tennis court is built. In this article, we will be talking about a different service that we offer you as Integral Sports family.
For tennis, which is an Olympic sport, it is doubtless the reality of how important the ground in which the game is played is. That's why Integral Sports offers you natural, artificial grass tennis courts as well as paddle tennis courts and help you with its quality paddle grass tennis construction. The paddle tennis court, which is built by using paddle turf, highlights convenience and comfort. The tennis player can feel more relaxed, while the bouncing figures are being raised.
Why Paddle Grass?
Paddle grass (paddle turf) is a specially manufactured grass rug in tennis courts to improve ball and player performance, and it's much better than any other tennis court. It is also suitable for not only tennis, but for golf, basketball, volleyball and soccer games as well. So why is it better? Let's take a look together.
It gives an extraordinary natural grass look and feel.
It preserves its color for a long time thanks to its UV resistance.
Ball bounce values are quite good.
Thanks to its special design, it hides the sand filling.
It is ideal for countries with hot and cold climates.
It has high abrasion, wear and friction resistance.
It is available in light and dark green mixed colors.
It can be used in indoor and outdoor tennis, basketball, volleyball courts.
Paddle products, which have a performance close to natural turf, can maintain their performance for many years thanks to the special polyethylene raw material they contain.
They maintain their color quality and provide natural turf pleasure for many years.
Easy maintenance and repair. It is brushed periodically, if there is any deformed, it is properly removed and replaced with a new one.
It has warranties for 4-5 years.
Types of Paddle Grass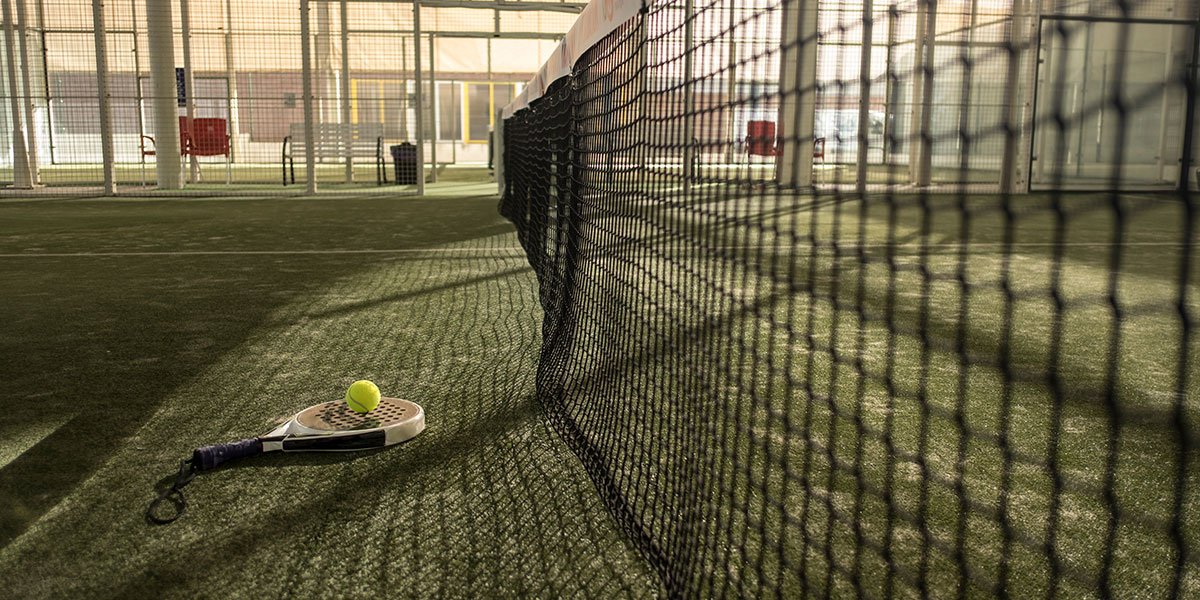 For paddle tennis construction, Integral Spor uses two kinds of grass. These are fibrillated artificial grass and monofilament artificial grass.
Fibrillated artificial paddle turf is very common and is also very popular among players. The sand works significantly better on fibrillated turf and creates after a very short time an optimal playing surface.
The monofilament artificial grass has a surcharge. The sand takes much longer to go into the fibers for an optimal playing surface. It is less susceptible to hardening, if not properly maintained on outdoor installations.
Paddle and Paddle Grass Cost
When paddle tennis (padel tennis) is examined in general terms, it is seen that it has been active in Germany for more than 15 years. However, it has also played a role in some countries. This game, which many people love to play, is also very important in terms of development. It is also noteworthy that paddle courts are smaller than tennis courts and are surrounded by glass or wire. Paddle grass cost varies in each country.
This situation pushes most paddle game players and the people who will make their courts to research. The cost of making paddle courts varies according to the size of the field. The larger the area, the higher the cost. In general terms, it is seen that a cost suitable for the person's budget outweighs.
Paddle Tennis Court and Integral Spor
Our company offers paddle tennis court construction and produces paddle tennis grass. Apart from domestic service, it continues to export to countries such as Spain and France. If you want to get information about paddle tennis court construction or buy paddle tennis grass, you can get more detailed information by contacting Integral Sport.
Our Tennis / Paddle Turf systems constitute one of the most preferred grounds. You can contact us for Tennis / Paddle turf cost and price information.
You can call our phone number +90 212 678 13 13 for advantageous opportunities about paddle tennis court and paddle turf, one of our newest projects. In addition, our expert team always provides you with free support!