Artificial Turf Field
Integral artificial turf is manufactured in Our factory located in Turkey .We have different types of  last technology machines in order to have different varities of artificial grasses. Those machines are having different gauges to have different thickness types of yarns.
Integral Artificial Turf pays too much attention to the quality in order to have a good quality products.Our goal  is to have quality playing grounds for the  players.If artificial ground is not good quality or made by harmful threads it may cause hard injuries on the body.So it is very important to use good quality products not to have any injury or problem during the game . We as Integral Soccer Turf family  will continue develop Ourselves and pay more attention for know how in Our field.
Artificial turf carpets field  have a life span of about 10 years with regular maintenance.  Synthetic grass is produced as an alternative natural grass. The two products are equivalent to each other in appearance and terms of use as their basic features.
Superior Features of the Grass Carpets:
Reduced slipperiness - Increased design and implementation of movement possibilities
Resistance to abrasion - Reduced sand usage
Ground suitability and ball jumping norm
Reducing the risk of injury - Sunlight resistance - Aesthetic Image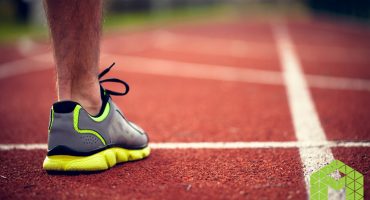 Read more +
12 February 2019 in artificial soccer grass
How Should the Foot Care of Athletes Be? Which Sports Fields Can Be Invested? Doing sports is both pleasant and also useful in terms of health. Whichever kind of sports you're interested in, you shouldn't tire a specific part of your body instead you should move your body equally. Feet carry vital importance for all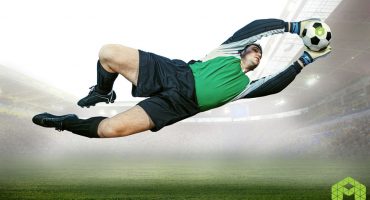 Read more +
11 December 2018 in artificial soccer grass
The importance of artificial grass for goalkeepers! If you ask what the most important player in a team is, I can say without hesitation that it is the goalkeeper. No matter how nice and high quality players are in a team, if the goalkeeper is not good all the efforts of the team will be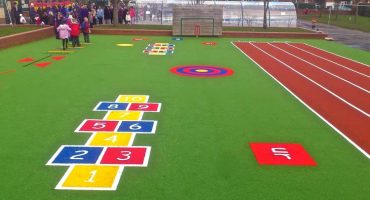 Read more +
09 November 2018 in artificial soccer grass
Do you want to set up a playground for children? As urbanization increases, the areas where children can play are limited. Therefore, the construction of children's parks has started to increase. Lately, the number of people investing in playgrounds is a lot. Park management is very enjoyable and quite profitable. Parents who want to spend