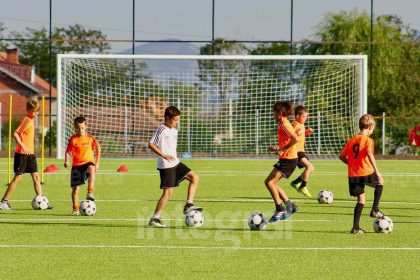 Benefits Of Artificial Grass
Synthetic Grass has a lot names in the market. Some people say artificial grass ,some says artificial turf or fake grass and some others say synthetic turf.Which one is correct ? All of them are correct and all have only one meaning. Artficial turf products have a lot of benefits.It is very easy for installation and no need a big maintenance work especially in hot countries such as Kuwait, Qatar, Saudi Arabia, Dubai, United Arap Emirates, Egypt, Nigeria, Somali, Algeria, Sultanate of Oman, All African countries..etc. Because it is very difficult to keep natural grass alive under UV lights and hot weather.These countries are very hot and due to that people are prefering artificial turf – artificiel gazon– which makes everything easy.They are using artificial turf products in Professional and amateur football clubs, for gardens or landscaping or for decoration.
Artificial Grass
Artificial turf field has warranties for years and has FIFA approval in some products.Because it is very comfortable for players. Synthetic Grass for garden between 10 – 35 mm , artificial turf for soccer between 40 – 60 mm, artificial turf for decoration between 5-10 mm and artificial turf for landscaping varies.These are some benefits of artificial turf products and besides these points there are some other points of artificial turf products as well.
Integral Artificial Grass Details,  integralgrass.com/artificial-grass-companies