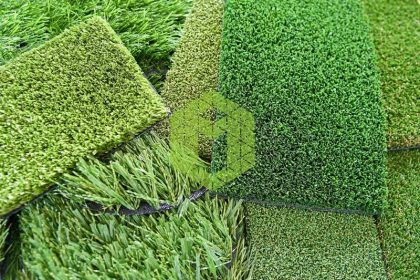 Grass Carpet Usage Areas Becoming Widespread! It's possible to come across with countless innovations which technology brings to modern-day. As technology develops, design products become widespread. Especially artificial inventions make you see whatever you want to see. You have the chance of making the middle of desert look as green as grass thanks to synthetic products. Grass carpet usage show an increase day by day, in official areas and private individual properties for enhancing the environment. The base of grass carpets is made of hard plastic, synthetic grass is held from below. If you want to have a long-lasting and durable grass then grass carpets are just for you.
In Which Areas and How Frequently Grass Carpets Are Being Used?
Grass carpets usage areas are becoming widespread. The grass carpets which are very easy to set up, can cover any sized areas that you desire and they ensure that people's living spaces look the best. It has become very preferred since it is a product that looks clean, does not contain bacteria and does not any need care. Who doesn't want to have an image as green as grass without bad smells? I seem to hear that everyone wants it already…
Grass carpet production is a tedious work which requires technology.
From the moment they are laid out to areas of usage, beautiful living spaces from each other emerge.
Grass carpets are easy to use, beautiful in sight and they are also healthy products.
Everyone can use grass carpets in their living spaces and in these recent years, except for living spaces; it has become possible to see this product even in the show glass, cafes, high places and roof covering. Not only grounds but side walls can be covered with this material. If you own a large garden or if you want to create an area on your terrace then you can cover it with a beautiful grass carpet. Children may play safely on the grass carpet because it reduces the risk of injury and mutilation when they fall down since it's flexible. Moreover, your house looks natural in summer and winter. It's not only safe for children, you are also safe when you're running or exercising in your garden. Slippage can be prevented by laying out a grass carpet on slippery or snowy grounds. There is absolutely no need for watering, fertilizing and mowing the grass carpets. You can play all kinds of ball games and run on grass carpets with inner peace. If you desire, you can cover an area or the area where you can turf natural grass in your garden with grass carpets. It makes contributions to the environment and habitats with its color, stance, and functionality and also evokes nature. Green color has a relief effect on human psychology. Durability should be at the forefront in bought products.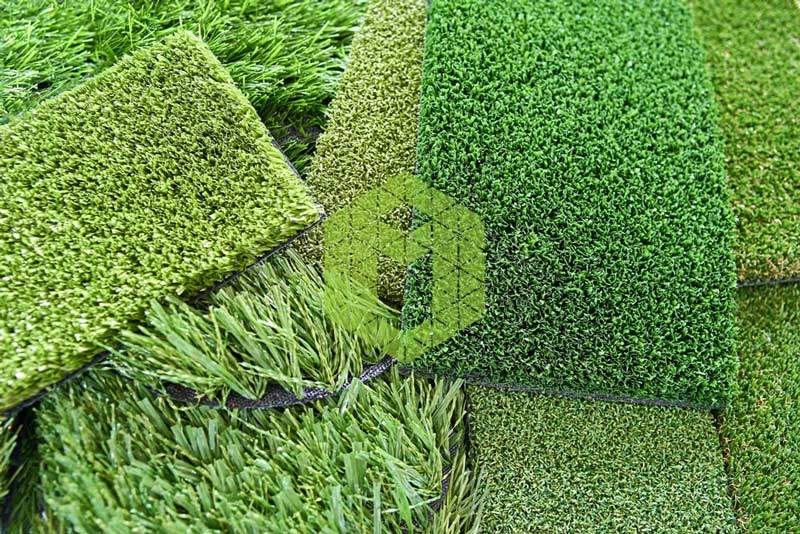 You can cover your home environment with mind at peace by using grass carpets that have a high level of endurance structure. Whole stairs can be covered with grass carpets. If you want, you can cover the stair gaps, the inner paths of the gardens, the terraces and the balconies with the grass carpet. Especially, city halls make a lot of landscaping and green zone in the environment. Grass carpets are frequently included in the green zone projects. Are grass carpets only used in landscaping? Of course, no, grass carpets are often used in sports facilities too. Grass carpets are used especially in facilities known as astroturfs. You should absolutely prefer qualified manufacturing companies when choosing the grass carpet. Non-quality grass carpets wear out very quickly so it only will harm you. More Details: integralgrass.com