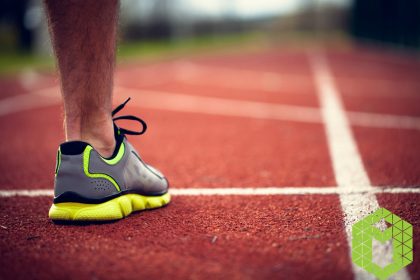 How Should the Foot Care of Athletes Be? Which Sports Fields Can Be Invested? Doing sports is both pleasant and also useful in terms of health. Whichever kind of sports you're interested in, you shouldn't tire a specific part of your body instead you should move your body equally. Feet carry vital importance for all athletes to perform their activities. Feet carry great importance almost in all kinds of sports. So what are you doing for your foot health? If you do sports regularly, it can contribute to your health, however if you do not protect your soles; when you think you are doing sports on the one hand but clearly you're doing wrong on the other hand. The shoes you wear should not pinch your feet and should not derange the health of the feet. You should protect your feet from diseases such as minefields, warts and fungi. Shoe choosing is very important to do sports at best and maintain your foot health. When a running person presses on the ground, the body weight is tripled. Surely, your feet carries this weight load. It is necessary to apply foot care at the end of the sports; especially in sports such as football, tennis, basketball and golf, as one is constantly running and standing on feet. Diseases like calluses, fungus, foot injuries and odors may occur in court sports.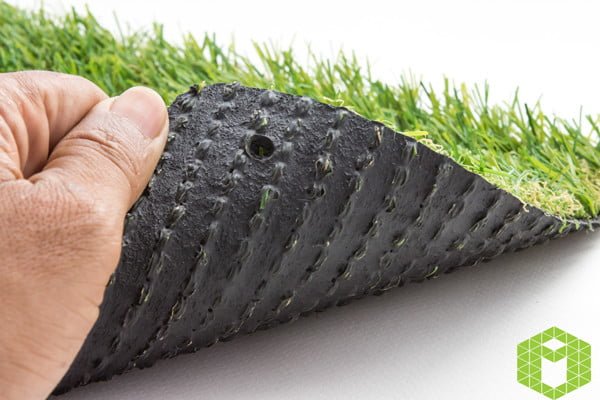 What Should Be Done For Foot Care?
You should choose the right shoes no matter whichever sports you do. You are not supposed to feel any pressure on the feet after the game. The first thing to pay attention while buying shoes is that your toes supposed to move smoothly inside and not to get stuck.
Soccer players should avoid choosing too tight shoes in order to provide good ball control. If one wears a tight shoe then onyxis and calluses may occur.
There are different shoes for every specific sports however running shoes should not be worn by tennis players. It is highly useful to wear large shoes, since one will be very maneuvering during the sports.
Feet must be washed several times a day in order to maintain regular foot care. It is essential that the interdigitals are well dried not to have mycosis.
Shoe soles are very important, hence you have to get the best quality ones. You should choose the high quality foot insoles which help relieve the pain.
If your feet have calluses and blister, you need to get treatment immediately.
If there are permanent foot odors, the shoes should be dried and ventilated continuously.
Foot damaging conditions: moving too much and exposing too much pressure, wearing damp shoes, pressing dirty and chemical areas with bare feet. If there is foot odor and dryness in the heel parts, it means tinea pedis has started. Tinea pedis should be cleared up as soon as possible, if not; it can spread everywhere by touching with itching feet to other parts of the body. Do not wander with sports shoes all the time, you need to wear different shoes such as slippers. You are not supposed to use others' towels, shoes or slippers ever. You should dry your feet well into fingertips after washing them. You can avoid foot odor by using refreshing foot spray. Do you want to earn money by investing in sports? You can rent out by setting up sports facilities such as artificial grass, golf court, basketball hall, tennis court. Once you have identified the area where you can set up a sports facility, the next step is for you to find a company that works rightly. Artificial grass can be used in all kinds of sports facilities. You can set up your sports facility with the right and quality products.