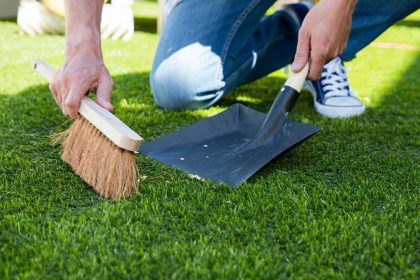 How to do natural lawn care? Importance of artificial lawn!
The natural lawns provide a beautiful area and the gardens with their lush views by enchanting everyone. Gardens are sometimes very difficult to plant and maintain. Natural grass is often used in stadiums as it is used in many areas.
How Should Natural Grass Care Be?
After the first planting of the grass, since the roots are not fully grounded and the area should be corrected with the help of a cylinder before and after the first mowing. You need a good lawnmower to mow the lawns. When mowing the lawns, it is important that you should lower the stage before cutting it down, you should first go down to 6 cm in the first mowing and up to 3 cm in the second mowing. If it gets deeper, it could damage the lawn. You can change the mowing side in each mowing. After October, at certain times, you should clean the mushrooms and similar foreign plants under the grass.
After the lawns are planted, they are cleaned and aired.
If you make good watering, the roots are better spread and more resistant to diseases.
The grass is mostly developed April, it must be mowed in this month.
Before mowing the lawns, you should be very careful to clean the surface.
If there is any waste such as grass or garbage before mowing the lawns, they must be removed.
When mowing the lawn, it is important not to be wet.
It is important that the lawns are fertilized correctly for their development. Very hot weather should not be preferred when fertilizing. Morning and evening hours are ideal for fertilization. For fertilization to be effective, when fertilizer processes are finished, watering should be done.
Natural lawns look beautiful, but their maintenance needs to be done continuously. It should be irrigated regularly and mowed when the time comes. Distortion and crushing are observed when something heavy passes through it. The areas where there is too much sun and heavy rain may turn yellow over time. The grass needs to be treated like a baby so that it can grow beautifully and look alive.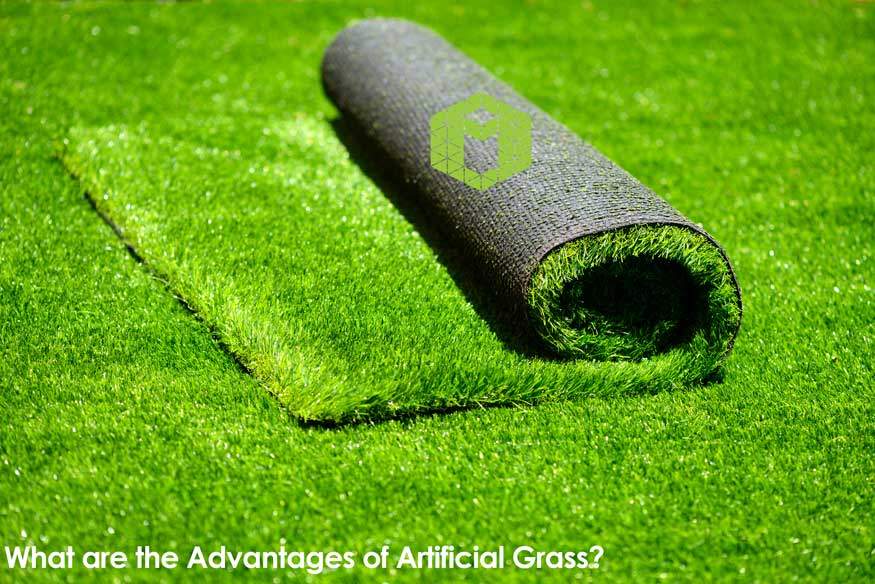 What are the Advantages of Artificial Grass?
Artificial grasses look lush as real lawns. In summer and winter, they do not lose anything of their greenery. Moreover, it can be run and played on it easily. In some places you can see the sign of "Please do not step on the grass" where there are real lawns. But you can run and have fun on artificial turf as you wish. Artificial turf does not need fertilizers and does not need to be watered every day. It is not affected from any season. Even if there are too much rain and snow, the artificial turf can be easily used. There is no need for a lawnmower as it does not need to be mowed as natural grass.
In recent years, artificial turf landscaping has been widely used as a result of significant savings in electricity, water and time. Artificial grass in any area of ​​your choice, you can make the environment flourish. If you will make artificial turf for your garden, you can choose the right business firms who are expert in their fields.
More Details: integralgrass.com