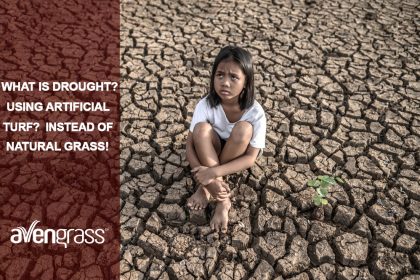 Drought is one of the most dangerous natural events. Drought is the destruction of sufficient water resources due to various reasons. The rapid destruction of forests and the damages to nature affect the climates. As a result, the order of precipitation changes, decreases and droughts occur. At the same time, the unconscious use of existing water resources is one of the most important causes of drought. As a result of drought, many disasters deeply affect the human life. The scarcity of water damages both the nature and human. Also, erosion, a natural disaster, is encountered with. Fish fields disappear. Different types of fish are extinct. Natural vegetation is damaged. Animals' natural habitats change and disappear. The lakes, which serve as a shelter for migratory birds, disappear as a result of drought and lead to a reduction in animal diversity.
Drought also causes negative effects in people's lives. As plant and food diversity decreases, scarcity problems occur.
Drought occurs as a result of unattended reasons in a long time. The long-term lack of moisture brings many disasters, from plants to human life. Drought; It concerns a wide audience from agriculture to economy. Let's look at the causes of drought together:
The most important cause of drought is the fact that severe heat in an area affects the moisture
 balance. Moisture; occurs after the rainfall that nature needs. Low rainfall, rapid increase in temperature is the cause of drought. Another cause of the drought is the human damage to nature. Especially the destruction and blasting of the forests due to various reasons lead up to drought.
What Are The Causes of Drought?
Pollution of groundwater and drying of resources lead up to drought.
The unconscious waste of clean water resources also causes drought. Wate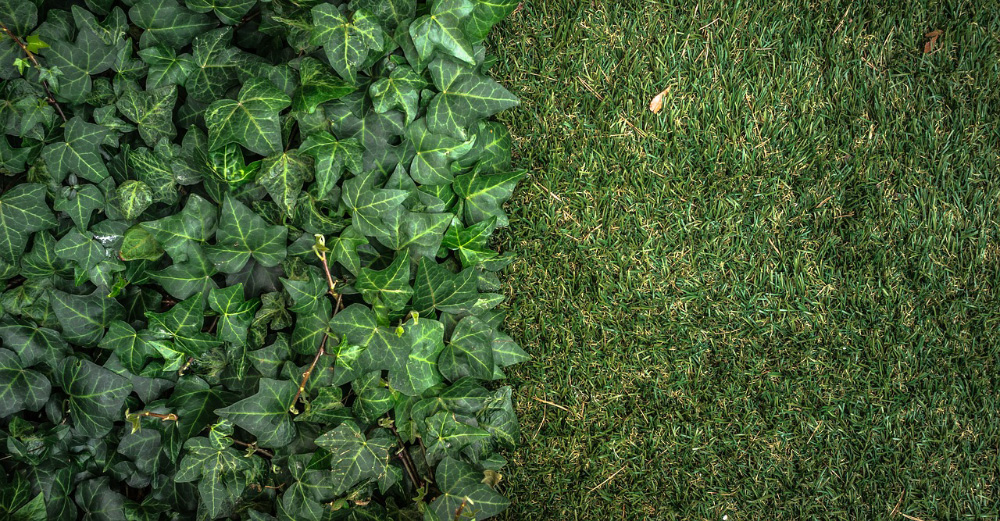 r wastes can be prevented by taking some simple measures in homes, workplaces and public institutions. Especially the irrigation of large stadiums wastes too much water. Using artificial turf instead of natural grass in stadiums eliminates the problem of irrigation. Artificial turf does not need any water. In this time, in which we need to appreciate every drop of water, you can avoid wastage with simple and reasonable ideas.
Cutting down trees and destroying forest areas will affect the climate and lead to reduced rainfall. It will disturb the natural balance of various plant and animal species.
Failure to recycle waste water also causes drought. Recycling of materials such as paper, gla
ss and waste oil is now possible in the water, which is a natural resource, and the number of waste water plants is increased.
Misuse of fertile soils and use of agricultural lands in non-agricultural activities cause drought. For instance, opening of agricultural lands to construction.
Global warming increases as a result of humans destruction of nature. As a result of perforation of the ozone layer, the world causes extreme temperatures and drought occurs.
Increase of toxic gases is another cause of drought. Toxic gas emissions from cars and factories cause
 atmospheric corrosion.
If artificial turf is used instead of natural grass, protection from too much water consumption can be achieved. In the nature, the real grass can grow and shelter on its own, but when you plant natural grass in your garden you need to water it constantly, which increases water costs and drought.