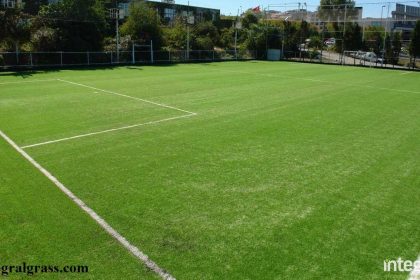 What should be important in the construction of the sports carpet field Sports carpet field which is one of today's favorite sports activities, has become indispensable. This beautiful and pleasurable activity is played differently by players. Taking into account essentials when constructing sports carpet field takes these pleasurable games to the highest level. With this subject, we will try to convey to you the places where we need to work in the sports carpet field construction.Sports carpet fields can give very positive results with careful and attentive work. The sports carpet field to be built first should be placed in a place where people are comfortable and appealing to the eye.
In this way, people will prefer you with more conveniently.
Do this by contacting the company you have agreed.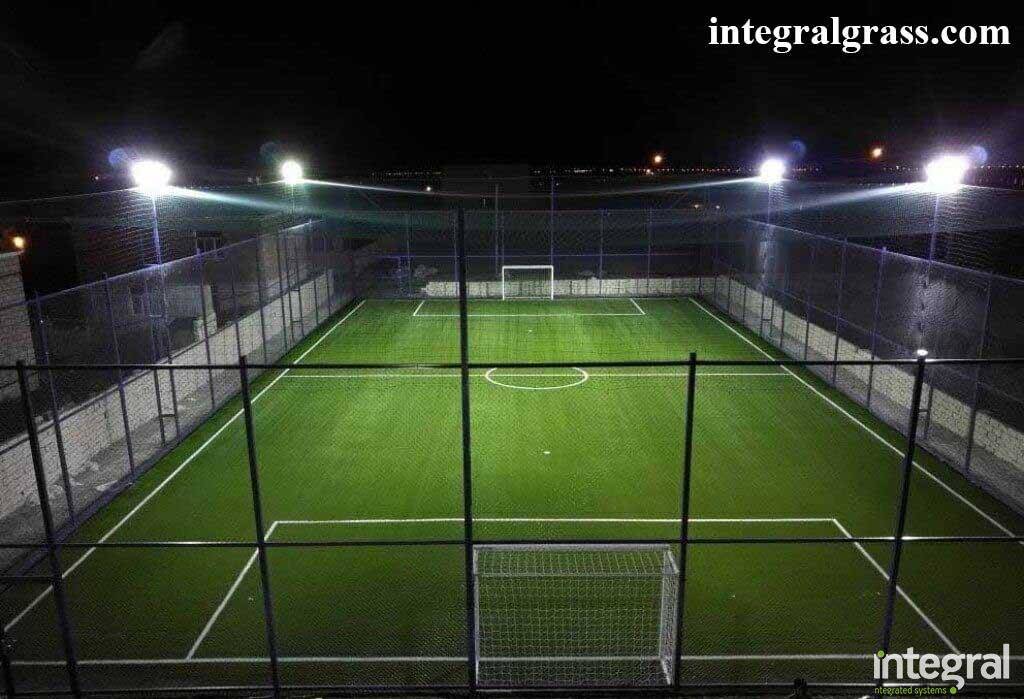 Then, for the sports carpet field to be made, the peripheral tie must be made. You should start your work with careful attention in line with the locating process. The peripheral tie is known as the beginning of the sub base work. Therefore, it is very important. Then we can continue with another process that is important for the sports carpet field. Of course, you should be benefited from the concrete company you have agreed for the concrete type. Because, as we will also mention in the future, it is important for the precipitation elements accumulated in the field. In this process, it is very important to take the necessary measures to transfer the deposits that will affect the game due to the precipitation elements accumulated in the field. In the meantime, the ground works are carried out with dried concrete. The surface is very important for the sports carpet fields and the surface works must be done carefully for the players to enjoy. The better the surface is, the more it is preferred. In addition, the quality and systematic of the application of gravel and synthetic turf to the ground will be better if the surface is good. With the ground work done, the completion of the sports carpet field construction is approached. After this process the wire mesh installation is started. Wire mesh should be stretched and have a beautiful appearance. The tension of the wire mesh is to make the game contest better. The beautiful view is to provide a clear view of the people who watch from the outside. Indoor sports carpet field construction is also a good reason for the players not to suffer from climatic conditions. The lights must be positioned so as not to disturb the players. During the game, it is important for people to feel comfortable and people outside can watch the game comfortable.When you consider these important information for the sports carpet field construction, your business and your players will be benefited from it. If you want to have more information for the construction of the sports carpet field, do not forget to visit our page. More Details: integralgrass.com