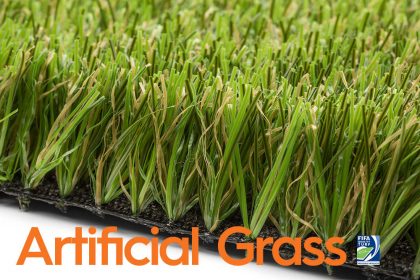 Artificial Grass vs Natural Grass Artificial Grass vs Natural Grass,  is an alternative product to natural grass which is used in markets since decades. Artificial grass carpets has a lot of using areas such as football fields, multi purpose sport grounds, hockey fields,rugby fields ,landscaping and decoration. Artificial grass is made of poly ethylen and poly propilen threads.It is the best product to replace natural grass for some reasons.first of all natural grass always needs watering and airing whereas artificial grass does not need watering or fertilizing .Natural grass needs a gardener in order to keep it fresh and alive whereas it is very easy to keep artificial grass always green and alive.Natural grass is damaged easily from weather conditions.It gets mud very easily after rain or snow whereas artificial grass does not need any care because it has drainage holes under it which allows to drain the water easily .besides that artificial grass can be weaved in any size .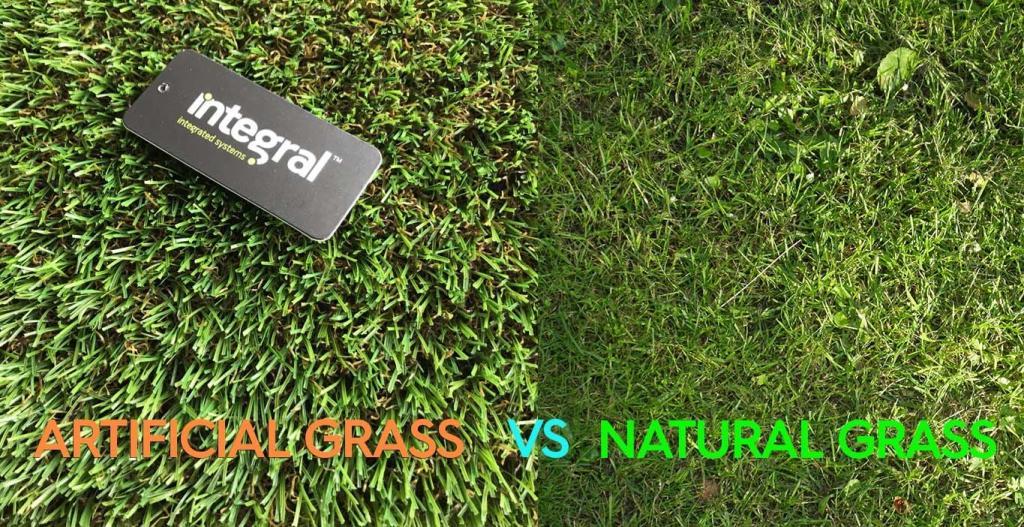 Artificial Grass vs Natural Grass Artificial grass It can be  in different sizes for different purposes. Artificial grass can be also used for decorating the terrace or balconies.No need to be an expert of it.It is very easy of installation and has low maintenance work.So natural grass is always better but it is difficult to keep it always gree.   Artificial Grass Product Our artificial grass is guaranteed to be free of heavy metals (Reach* certification), i.e. not containing any substance that could be dangerous to human health and the environment.
Artificial Grass or Natural Grass? Natural grass normally looks cheaper than artificial grass, but when watering and maintenance costs are added, the price of natural grass is higher than artificial grass. It is possible to completely lose the product because the natural grass is live. The high cost of maintenance of natural grass and getting a service from a firm increase the natural cost more. The frequency of natural grass use is not high. In some gardens and parks, it is possible to see the sign "do not step on the grass". You can just look at them like a painting. J Keeping natural grass live is difficult; it is not preferred because of color fading and its fibril loss. It is possible to see the water as one of the most valuable resources in the world.
It is not possible to sustain vital activities when there is no water.
Reduction of water resources and rising costs have led to a decrease in the use of natural grass to be irrigated continuously.
Due to the reasons mentioned above, artificial grass use is increasing every day.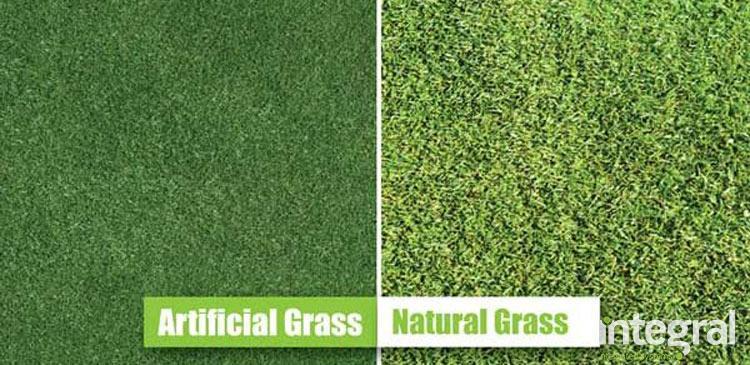 Integral chain of values As the specialist of artificial turf for ornamental and residential purposes, Integral stands out of the market with its total control of the chaine of values : from production to sales.