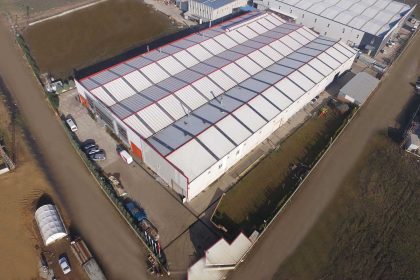 Artificial Turf Company
Integral Grass: +90 212 678 1313  / info@integralgrass.com
Our products range from artificial turf to several kinds In terms of height and density.  Where they specialize in each particular use. Products and varieties of fake grass are many and varied
Each of which is specialized in a specific field and for specific use. Vary according to length, thickness and intensity As a result, the desire to buy them increases As their characteristics, potentials and features increase Therefore, these characteristics allow him to use in the fields of sports and decorative fields  Football, Golf, Rugby, Tennis
Polypropylene supports are made, polyethylene is heated, color is added, and other materials are resistant to sunlight. The artificial grass complies with extreme weather conditions and is formed in many shapes to suit all uses.  Where it can be extended and installed in the courtyard of the house And around the swimming pool.  It is also used in playgrounds for children in schools
Because its properties are resistant to shocks and thus a safe product. It is also widely used in universities where it is installed in university facilities.  To give a beautiful view and environment suitable for study.
Turkey has several factories for the manufacture of artificial grass
Each of which is specialized in its own products. But integral is a synthetic turf manufacturer Produce and supply to the consumer several varieties for various uses And all fields. Integral is an artificial turf manufacturer for sport fields and landscaping located in Turkey. We offer full satisfaction to Our customers before and after sell.
Integral is a company that makes sports and multi purposes grounds according to International standards. Our company is making turnkey projects locally and internationally. It is producing solutions for the customers.  Our main principles are trust, quality products & workmanship and customer satisfaction.
_____________________________
https://www.integralgrass.com/50-mm-artificial-grass/
       INTEGRAL SPORTS