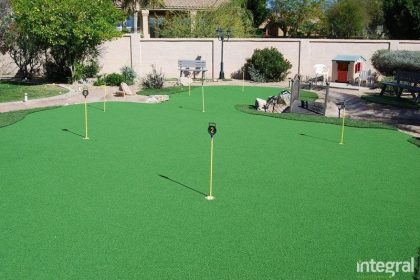 Golf is a game that is played on a specially made outdoor field, with golf clubs and a small hard ball. The aim in golf is to complete the course that consists of eighteen sections with least hits on the ball. Golf is an outdoor game that helps you relieve stress. Golf courses are very large green areas. While you are playing, your loved ones are able to watch you play. You have different possibilities to enjoy your time in golf courses.  You can meet people from a different environment and expand your network.
Using Artificial Turf in Golf Courses!
Golf courses have very nice looking and well-maintained grass fields. These fields always need to be maintained and taken care of. Covering golf courses with natural grass requires meticulous care.  Regular irrigation, fertilization, disinfection, and other caring procedure should be conducted. To provide a green look in summer and winter seasons requires dense and hard maintenance. Why don't you give artificial turf a try to achieve a sustainable great look for golf courses? Artificial turf doesn't require extra care as natural grass. It is not a product that needs irrigation, fertilization or other extra care. Golf courses are always walked over. That is why, you should choose artificial grass because artificial turf never wears out. It is resistant to every climate condition.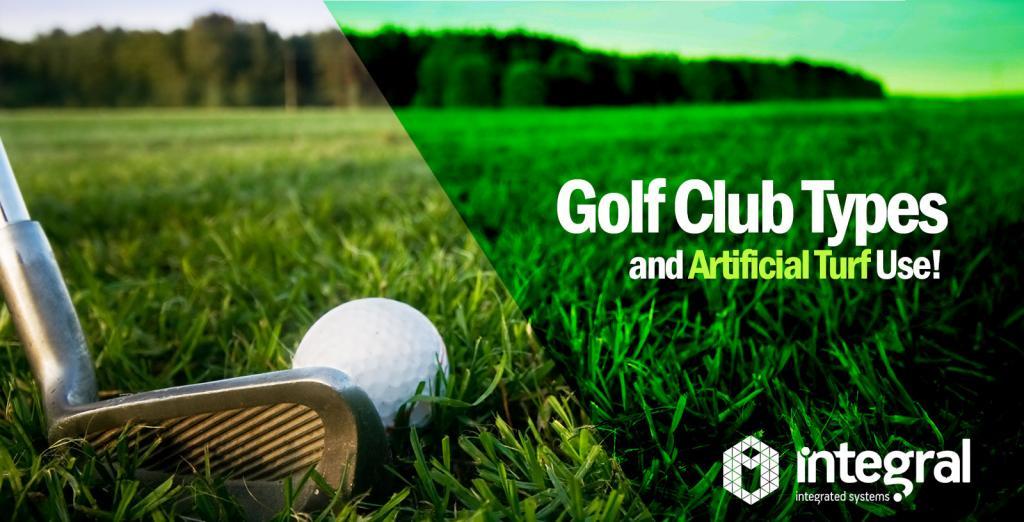 What Are The Types Of Golf Clubs?
Golf clubs consist of six main groups. These are;

Wood Golf Clubs: Wooden-headed golf clubs. They are used for strikes to be performed from distances of more than 160 meters. Utility Golf Clubs: There are wood type golf clubs with higher grades. Driver Golf Clubs: This type of wood clubs carry a seven and twelve-degree grade on their fronts which helps determine how far and high the ball will go. This type is suitable for beginners and mid-range players. Driver golf clubs are generally used at the beginning of a golf game. Putter Golf Clubs:  Titanium or metal headed depending on the strike type, these golf clubs are used to get the ball inside the hole. Wedge Golf Clubs: a special version of the iron-headed golf clubs. The most common is the high-approaching strike through Greene, the 48-degree-prone Pitching Wedge. As the grade increase, length of a golf club increases. Grades are 52-56-60-64. Iron Golf Clubs: It is a golf club that is used when hitting from less than 180 meters. Iron type golf clubs are graded from 3 to 9. Depending on how far the shot is from Green, golf club grade is specified. As the distance gets closer, the golf club's distance increases.