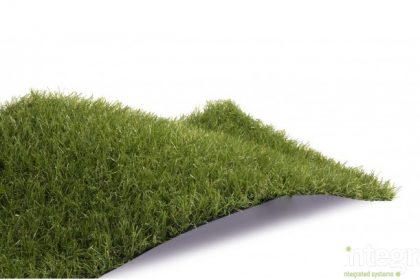 Artificial Grass Product
Our artificial grass is guaranteed to be free of heavy metals (Reach* certification), i.e. not containing any substance that could be dangerous to human health and the environment.
Integral chain of values  
As the specialist of
artificial turf
  for ornamental and residential purposes, Integral stands out of the market with its total control of the chaine of values : from production to sales.
Artificial Grass Products
Artificial Grass
Development
Thanks to its know-how, Integral develops an exclusive and innovative collection to meet every demand of the market.
Yarn purchase
With a concern for satisfying the needs of its customers,Integral selects its yarn manufacturers with extreme rigour, on the basis of their capability of supplying large volumes at constant quality.
Production
For the greatest possible reliability,Integral manufactures exclusively in Turkey, in one of the biggest European carpet producing factories, with a modern production facility of more than 170,000m².
Assembly
In making assembly a fundamental part of its sales policy,Integral ensures the industrial production of the samples, role cutting and the assembly of bobbin spools and handles their boxing.
Sale
From manufacture to sale,Integral controls the entire chain of values so that its customers enjoy a highly renowned make, proven merchandising, flexible service and particularly competitive prices.